23. The Nenets Folklore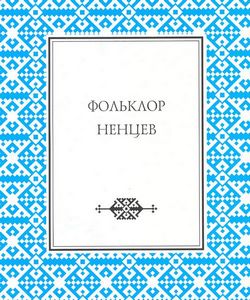 Introductory article, composition, preparation of texts, commentaries, notes, indexes and glossaries by E. T. Pushkareva, L. V. Khomich. Musicological article by N. M. Skvortsova. Translation of texts by E. T. Pushkareva, A. I. Rozhina, A. Kh. Serotetto, L. V. Khomich, A. M. Shcherbakova. Compact disk authored by I. A. Bogdanov, E. T. Pushkareva.—Novosibirsk: Nauka, 2001.—504 pages.
The volume contains 43 texts recorded by scholars in the 20th century; some of these were published previously, while others appear here for the first time.
The book offers examples of all basic genres of Nenets folklore: mythic stories, the epic songs syudbabts and yarabts, shamanic chants, and also songs.
Texts are given in modern orthography. Shamanic chants recorded by T. Lehtisalo appear in Finno-Ugric transcription.
The accompanying compact disk is the first audio publication of Nenets folklore. It contains songs and shamanic chants, some with drumming.